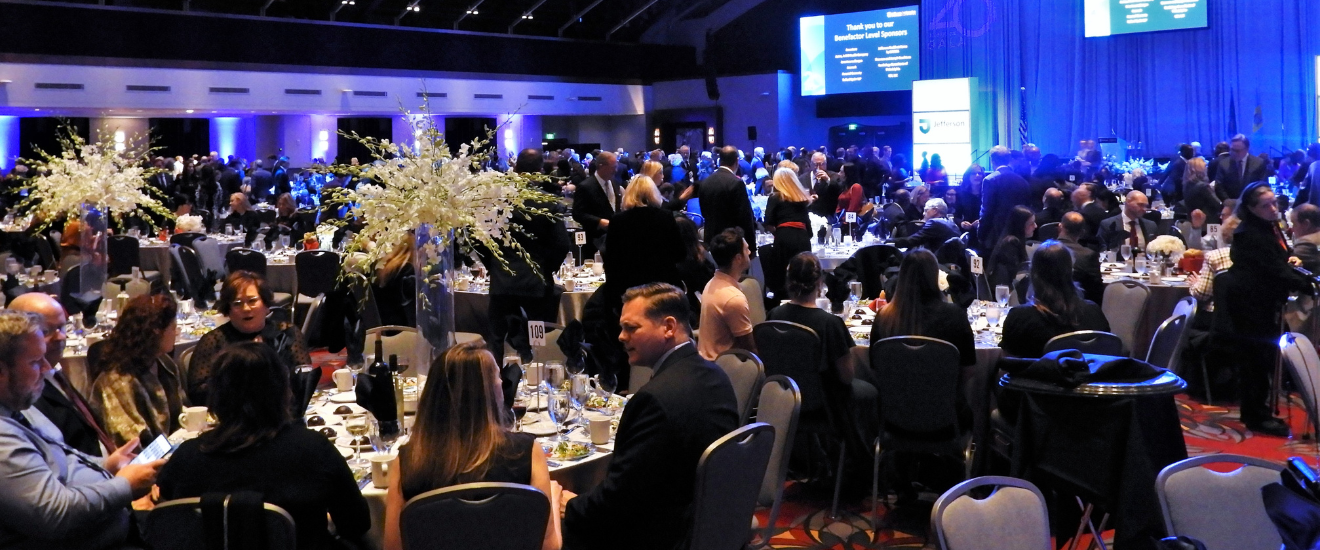 5 Event Industry Trends for 2023
With the start of every new year, we at the Pennsylvania Convention Center always like to take the time to celebrate our successes of the previous year, and look ahead at the opportunities that are in store.
At the Center, 2022 proved to be an excellent year for events. Following the uncertainty of the COVID-19 pandemic, we saw a resurgence of in-person events and welcomed back several shows that had not met in-person since 2019.
Many of these shows experienced attendance rates that matched, and in some cases exceeded, their previous rates. Our crowded halls confirmed that attendees have experienced "Zoom" fatigue and were ready for a return to in-person events. They were excited to be together again to connect, exchange ideas, and have the one-on-one personal interactions that had been missing for the the past three years.
The majority of our show organizers, exhibitors, and attendees agree that there is greater business value in hosting their shows in-person, and the momentum experienced in 2022 is expected to continue in 2023.
In Philadelphia, our projections suggest that a full recovery to 2019 event levels will occur by the third quarter of 2023. The impact that this will have on the hospitality and tourism industry, and the local economy in general, is immense and will provide a much needed boost for Philadelphia's continued growth and development.
Event Industry Trends
So, with Philadelphia being on course to achieving 2019 event levels by September, what will events look like in 2023?
Here are five event industry trends that I have identified as being significant in 2023.
1. Continued Growth of In-Person Events
As noted previously, we project a full recovery of Philadelphia's meetings and events industry by September 2023 with the number of in-person events expected to continue growing this year and beyond.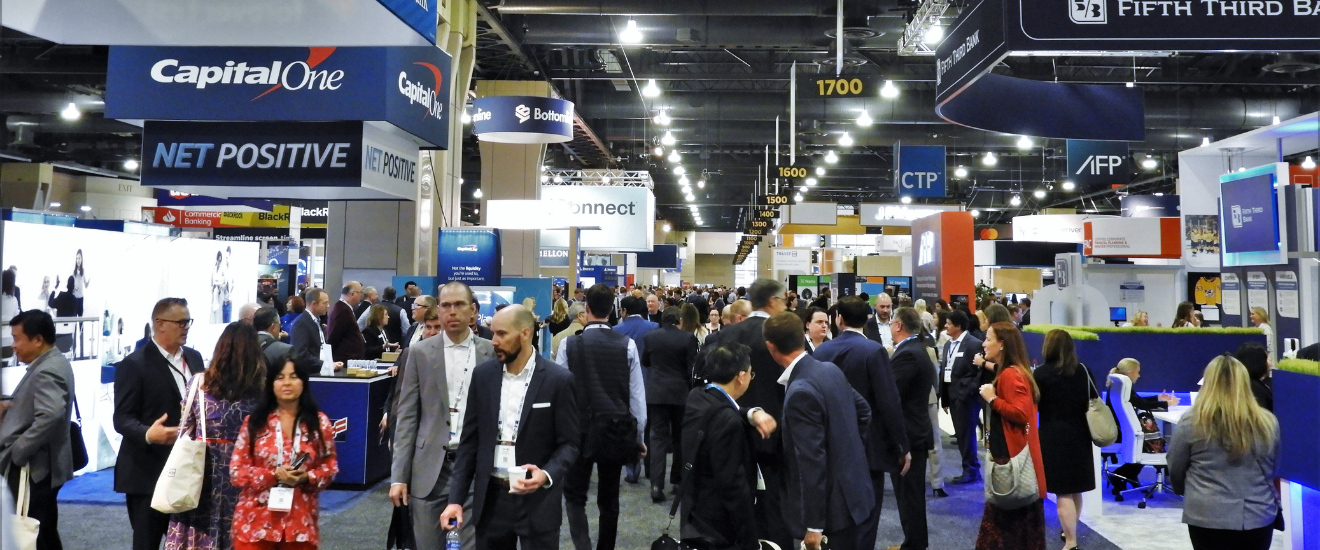 In 2023, not only are many of our flagship gate shows such as the Philadelphia Auto Show and Philadelphia Flower Show returning to the Pennsylvania Convention Center, but they are returning with full floor plans and expanded itineraries that signal the demand is back.
Additionally, the fact that the pandemic seems to be relatively under control, thanks to high vaccination rates and proactive measures implemented to control the spread of COVID-19 and other viruses, people feel more comfortable about meeting in-person.
2. Continued Focus on Health and Safety
As in-person gatherings continue to grow, health and safety will remain a priority for event organizers and venues.
Many of the events at the Pennsylvania Convention Center still continue to enforce their own health and safety measures, which may include vaccination requirements, mask wearing protocols, and other policies, in an effort to ensure the safety of their attendees and exhibitors.
Additionally, the Center continues to follow strict health and safety protocols based on industry best practices. These protocols have allowed us to achieve our Global Biorisk Advisory Council (GBAC) STAR reaccreditation for a second consecutive year, a sign of our continued commitment to the health, safety, and overall well-being of all who enter our facility.
Furthermore, as part of our latest capital improvement project, the facility now features advanced air purification technology and an upgraded HVAC system which can monitor, in real time, the air quality and system performance.
These initiatives taken by the Center and by show organizers are meant to reassure attendees, exhibitors, workers, and other guests that their health and safety continue to be a top priority.
3. Continued Need for Hybrid Events
As mentioned above, the health and safety protocols that event organizers and venues have in place have been successful in quelling the concerns of attendees, exhibitors, and other event stakeholders about in-person gatherings. However, the need to incorporate hybrid elements in events will continue to be significant.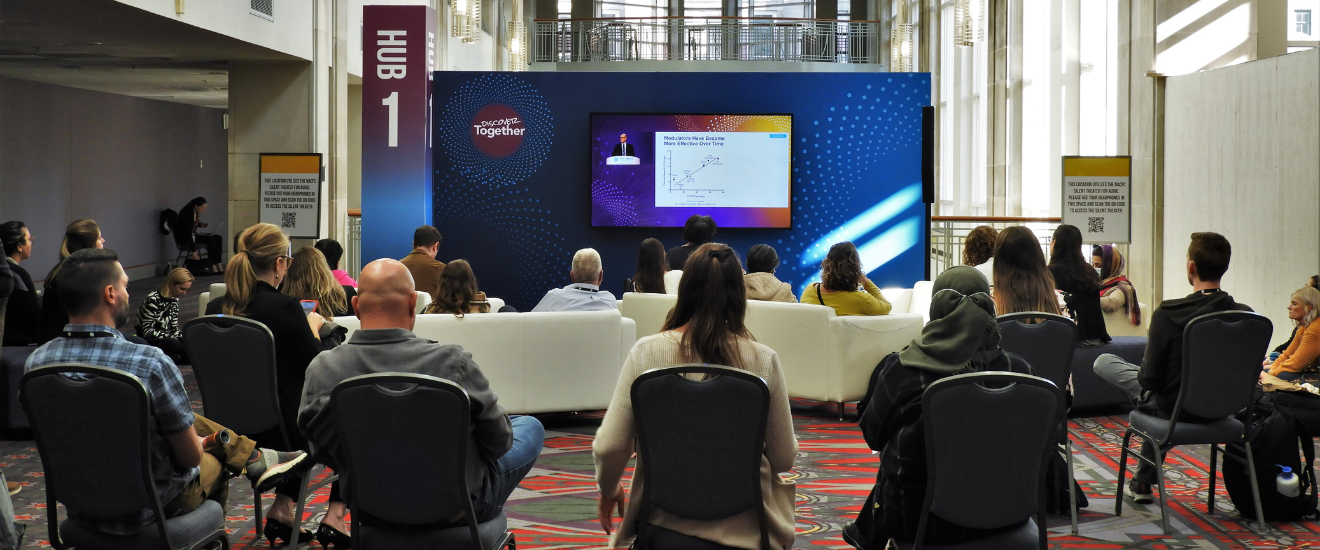 Hybrid events are not only useful for catering to individuals who have reservations about the safety of in-person events, they also provide an opportunity for show organizers to expand their reach to attendees, exhibitors, and speakers whose attendance may have been restricted due to other factors.
Incorporating hybrid elements into an event opens up a world of possibilities for the growth of the event, however, show organizers must make full use of the technologies available to create a memorable and interactive experience for virtual attendees that closely resembles the in-person experience.
4. Greater Demand for Customer Service and an Enhanced Customer Experience
Virtual attendees should not, however, be the sole focus when thinking about the customer experience. The projected growth of in-person events will bring about an increased need for innovative onsite customer service offerings and an enhanced in-person customer experience.
Meeting planners, exhibitors, and attendees are excited to be back in-person, but that excitement is not enough to keep them satisfied. Every event must provide an added value for each of its stakeholders – one that will encourage them to not only register and attend the event but also keep them engaged, even after the event ends.
Philadelphia as a destination provides the perfect opportunity for meeting planners to create a memorable experience for its attendees. As a city rich in culture, history, arts and entertainment, architecture, dining, shopping, and more, there is a lot of room to create unique and memorable itineraries for attendees.
Additionally, the Pennsylvania Convention Center is located in heart of Center City Philadelphia and is walking distance to many of the city's top attractions.
Customer experience, however, does not only stop at the attendees. Exhibitors are a key part of any conference or expo and being able to keep these stakeholders happy is also imperative to the success of an event.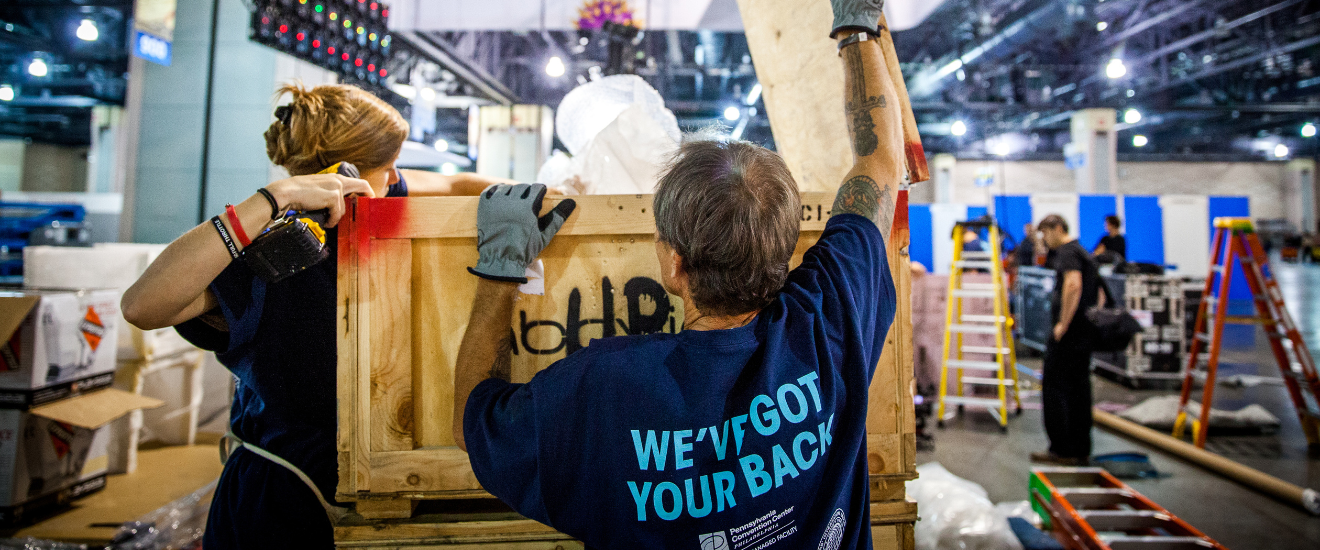 Recognizing this, the Pennsylvania Convention Center and our labor partners launched the Hospitality Industry Advancement Trust (HIAT) Fund, an innovative training initiative that is the first of its kind at a major convention center in the United States. The goal of the program is to expand on training programs for our labor workforce that focus on three areas – Safety, Skills, and Smiles – to improve workplace safety and provide additional skills training to enable the Center to deliver the best possible experience and value to exhibitors, meeting planners, and attendees.
5. Greater Focus on Sustainability and Social Responsibility
The extent to which an event prioritizes the environment and the local community also plays a strong role in the overall event experience.
In 2023, we will see a greater focus on incorporating sustainability and corporate social responsibility (CSR) initiatives, as events look to further cement their brands as environmentally and socially conscious, and attendees seek to align with events and organizations that share their same values.
For meeting planners, this will mean incorporating a unique and meaningful corporate responsibility program in their events, one in which exhibitors and attendees will willingly participate.
At the Pennsylvania Convention Center, we are committed to reducing the environmental impact of our operations and to improving the community in which we serve. We have a number of initiatives already in place that allow us to partner with meeting planners to help them achieve their CSR goals. From recycling and waste diversion programs to donation programs, our team of professionals are on hand to provide their expertise to help make every event a "green" and socially responsible experience.
Conclusion
Once again, we are at an exciting turning point for the events industry. The projections for 2023 and beyond provide significant opportunities for Philadelphia's economic growth and development and we at the Pennsylvania Convention Center are ready to welcome you through our doors.
About the Author
John J. McNichol is President and CEO of the Pennsylvania Convention Center Authority (PCCA). With more than 1 million-square feet of meeting space in Center City Philadelphia, the Center is the economic driver of the region's hospitality industry, generating a regional economic impact of more than $700 million annually. McNichol is responsible for the administrative oversight of the Authority and ASM Global, which manages daily operations. He also interacts with a wide range of stakeholders, including the Philadelphia Convention and Visitors Bureau, Visit Philly, the Greater Philadelphia Hotel Association, the Commonwealth of Pennsylvania, customers, trade unions, and contractors.
McNichol has played a leadership role at the Center since 2007, when he was appointed by the Speaker of the Pennsylvania House of Representatives to serve as a member of the Pennsylvania Convention Center Authority Board of Directors. In that capacity, he helped implement a range of Board initiatives designed to make the Center more attractive and friendly to customers including changes to the labor supply model, and the hiring of private management firm ASM Global to provide greater depth and breadth of experience in the operations of the Center.