Photo & Video Gallery

Home

/

Photo & Video Gallery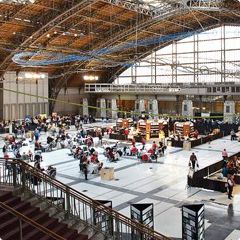 The Pennsylvania Convention Center is framed by two grand entrances, the Grand Hall (former Reading Railroad Train Shed) and a soaring 110-foot atrium on Broad Street. The Center sits near famed landmarks and new businesses.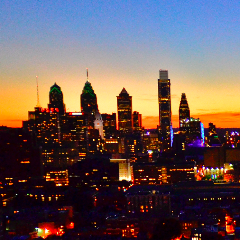 Philadelphia is an inspirational city with events and activities for all ages. This historic city sets trends in food, fashion and music. If you come into the city for a convention, meeting or special event, bring the family and explore.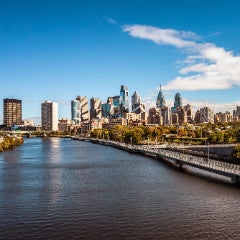 Our Convention Center's No. 1 goal is first-class service to our customers.