Amenities
PA Convention Center offers the following amenities: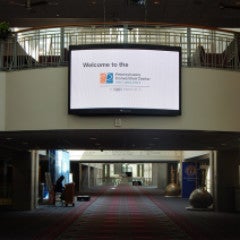 See our Advertising page for more information.
More Info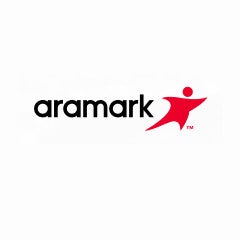 Saxbys
This snack stand is operated by Aramark and offers fair trade coffee products. For more information, contact Aramark Food and Beverage Services at 215-418-2206.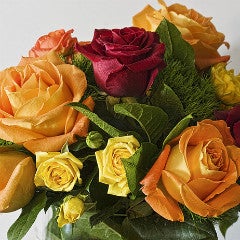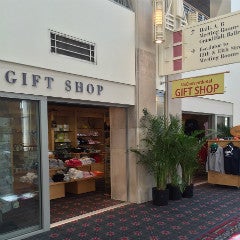 Gift Shop
UnConventional Gift Shop is located on the second level of the Pennsylvania Convention Center. The shop, accessed from inside the Convention Center near the corner of 12th and Arch Streets, is open to meeting planners, exhibitors and attendees during the exhibit hours of the more than 250 shows, meetings and events hosted annually at the center. In addition to souvenirs, the shop is stocked with convenience supplies and signature floral arrangements so that exhibitors can add flowers and plants to their booth and be able to showcase their décor. For more information, call 215-238-1634.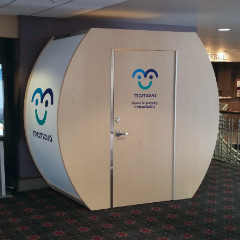 Nursing Station
The Pennsylvania Convention Center is pleased to offer two portable "Mamava" lactation suites for nursing mothers to breast feed infants or to use breast pumps in privacy. The units are self-contained, mobile pods with comfortable benches, an electrical outlet and a door that can be locked for privacy. The 4-foot by 8-foot pod is meant for individual use, but can fit more than one person, including mothers with infants, breast pumps, or luggage. One is positioned near the Concierge Desk on the Convention Center's second level between Halls A and B and a second unit is located on the street level on the Broad and Arch Concourse.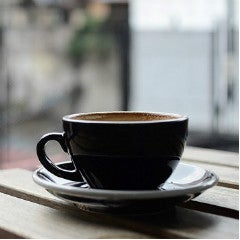 Overlook Café
This seating and dining area on the third floor of the Convention Center offers ergonomic seating that allows guests to use a comfortable workstation with the ability to work on a laptop and to munch on a snack. The Overlook Café and Lounge area also offers a Yards bar section. Planter boxes and banners, which drape down from the Overlook Café to the second level of the building, draw attention to the cozy soft seating and dining area upstairs. A new tasting kitchen, for PCC Culinary Services by Aramark, is in a private area and it will be used for roughly 40 VIP tastings, Chef's Tables and special events each year.