Pennsylvania Convention Center Art Collection

In the Commonwealth of Pennsylvania, there lives a community of creative and talented artists. It's only fitting that the Pennsylvania Convention Center is home to these beautiful and unique works of art. Not only is the Center a beautiful architectural structure, it houses a unique and vibrant collection of art from Pennsylvania's most inspiring artists. The Pennsylvania Convention Center is visited by millions of people every year who attend some of the largest and most exciting events in the region. Over 1 million square-feet of space featuring grand hallways and striking architecture make the Center a perfect fit for this collection of artwork known as Pennsylvania Convention Center Art (PCC Art).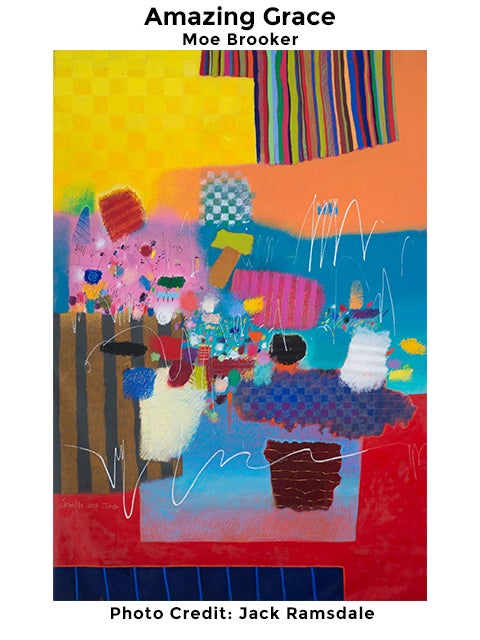 While technically not a museum, the Pennsylvania Convention Center showcases its artwork to allow event attendees to appreciate and admire the craftsmanship and creativity of its collection.
The PCC Art collection contains a wide range of styles, techniques, and mediums from artists across the Commonwealth. Be sure to check out the amazing artwork throughout the Center the next time you attend an event. (Highlighted above are three photographs by Stuart Rome all from the series titled "Oculus" which are photographs made from within/inside giant redwoods and sequoias.)
Please visit our Pennsylvania Convention Center Art website at www.paconventionart.com to learn more about the artworks, the artists, and their inspiration.