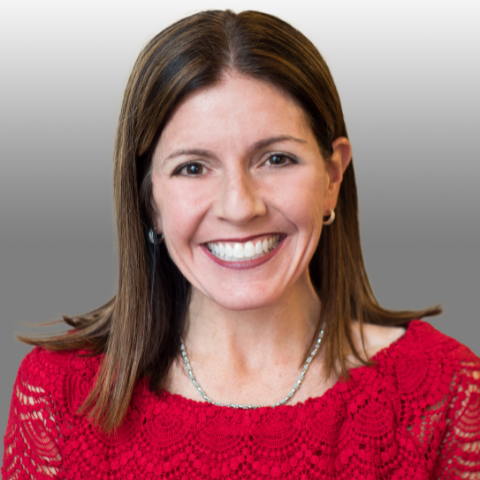 Since 2016, I have enjoyed planning Global Meetings Industry Day (GMID) at the Pennsylvania Convention Center. GMID is an annual event when the hospitality industry comes together to celebrate the irreplaceable value of in-person meetings, conferences, trade shows, and events.
Russell Kice, Senior National Sales Manager; Stephanie Boyd, Director of Sales and Marketing; and Mary Ann Torres, Director of Event Management and Business Analysis, along with the entire audio-visual staff, make planning the meeting a breeze. It always feels good planning a meeting with a venue that is enthusiastic about being our host, and that enthusiasm shows throughout the entire planning process and while we are onsite.
I look forward to continuing our partnership!
— Erica Keagy, Administrator, PCMA Greater Philadelphia and New York Chapters