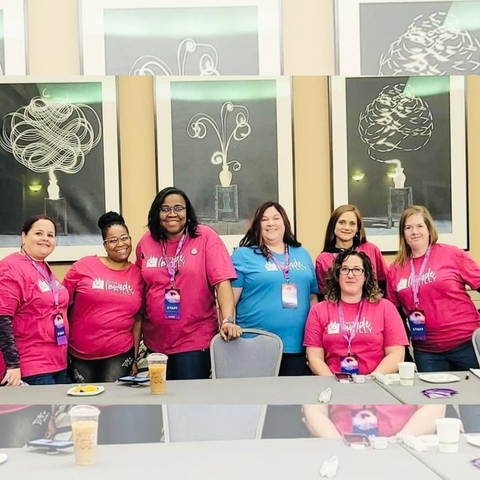 "We started our book signing event at the Pennsylvania Convention Center in 2014 and have been coming back ever since!
We've looked into moving it to a hotel, but the options, costs and functionality that the Convention Center offers us cannot be matched. We are currently planning our 9th year of this event and waiting for our dates for the next.
Over the years no matter who has been our sales manager or event manager, they have gone above and beyond to make sure our event is a success. Mary Ann Torres was a DREAM to work with as an event manager.
Thank you for being our continued partner in our venture to bring readers and authors together!"
— Jennifer Wolfel, Wolfel and Associates Invides Invade Philly