Health & Safety Updates
Health & Safety Reminders
The Pennsylvania Convention Center remains committed to the safety and well-being of all our guests, and throughout the course of the pandemic we have invested heavily in ensuring that our guests can return to the facility with confidence. Despite our commitment, we recognize that the risk of exposure to communicable disease exists in any public place where people are present. As such, you must follow all Pennsylvania Convention Center policies, including safety policies and posted instructions while in the Pennsylvania Convention Center. To reduce the risk you assume by entering this public space and to ensure your safety and the safety of others, please remember to wash your hands, wear your mask, and keep your physical distance from other guests.
MASK POLICY
The Philadelphia Department of Public Health (PDPH) announced on Friday, April 22, 2022 that, the wearing of masks in indoor public spaces, though strongly encouraged, is no longer required in the City of Philadelphia. This means that masks are no longer required to be worn inside the facility.
All are still welcomed to continue to wear masks should they desire to do so. Should we have event customers that request to have a fully masked event, then we will comply with those requests and masks will be required during those events in those event spaces.
The PCC will continue to monitor evolving guidance from local, state, and federal health officials and reserves the right to modify its policies as deemed appropriate. Additionally, the PCCA's vaccination requirement remains in effect for all workers of the Convention Center.
For the most updated information on the City's COVID-19 response levels, please visit https://www.phila.gov/programs/coronavirus-disease-2019-covid-19/guidance/covid-19-response-levels/.
VACCINATION POLICY
Staff Vaccination Policy - As of October 1, 2021, all members of the PCC workforce were required to be fully vaccinated against the COVID-19 virus, with limited exceptions as may be required by law. This implementation of this policy was not only in response to many event customers increasingly implementing their own policies requiring their attendees and the facility staff to be fully vaccinated in order to attend or service their events, but also in an effort to aid in the overall recovery of the industry.
Attendee Vaccination Policy - Currently, the Philadelphia Department of Public Health (PDPH) does not have a vaccination mandate for event attendees. However, individual events may establish policies that require a proof of vaccination in order to attend those specific events. If you are attending an event at the Pennsylvania Convention Center, you are encouraged to check that event's website for further details on the specific health and safety policies for that event.
Getting Vaccinated - The Pennsylvania Convention Center is not coordinating vaccine clinics. If you would like to register your interest for a COVID-19 vaccine, please visit www.phila.gov/vaccineinterest. If you would like more general information on how to go about getting your COVID-19 vaccination or booster, please visit Get your COVID-19 vaccine or booster | Services | City of Philadelphia
Latest Guidance
For the latest guidance from the City of Philadelphia, click here.
For the latest guidance from the Commonwealth of Pennsylvania, click here.
For the latest guidance from the Center for Disease Control (CDC), click here.
While certain local and state meeting restrictions do remain in place, we are working closely with local and state officials to reactivate the Convention Center. We have developed a robust Reactivation Plan that includes comprehensive safety measures, facility enhancements and health-conscience policies and procedures to re-open the Center safely. Additionally, the Center is a part of the larger PHL Health Pledge, a new initiative to increase awareness of the destination's readiness in safely welcoming back visitors as Philadelphia gradually reopens for business. The Health Pledge includes health advisors, resources for safely reopening, and continuing education and innovation as Philadelphia and the Center moves forward with unstoppable ingenuity.
Please check back to this webpage for ongoing updates or register to get updates straight to your inbox! Register Here
GBAC STAR Accreditation
The Pennsylvania Convention Center(PCC) achieved the Global Biorisk Advisory Council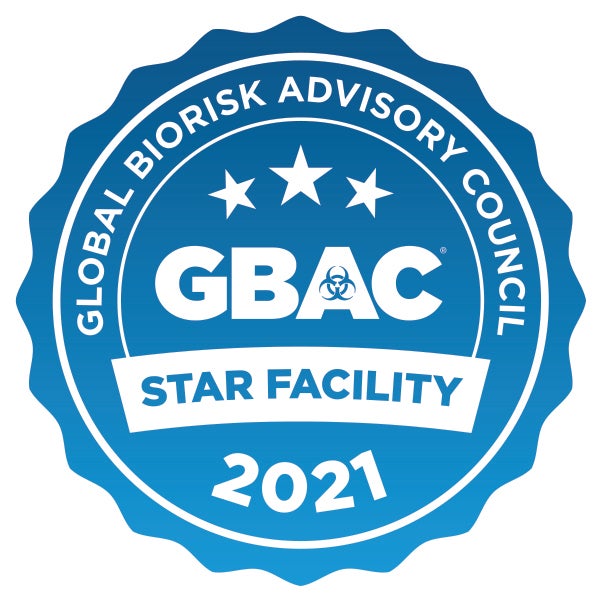 (GBAC) STAR accreditation on outbreak prevention, response and recovery! Recognized as the gold standard of safe venues, the PCC is one of the largest venues in the northeast to receive the GBAC STAR™ accreditation. For more information, click here.
PCC Re-activation Plan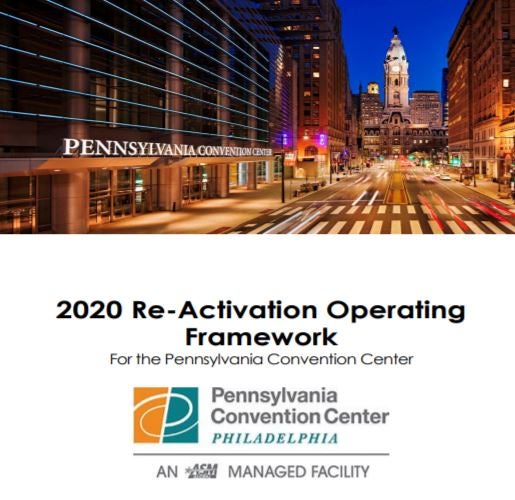 The Pennsylvania Convention Center remains committed to re-opening safely. We have gone to great lengths to ensure your safety while maintaining the highest levels of customer service in a hospitable environment. To that effect, the Center has instituted new policies and procedures as part of our re-activation operating framework and has received the Global Biorisk Advisory Council(GBAC) STAR accreditation.
To view the Re-activation Plan for the Center, click here.
To view the food and beverage re-opening protocols, click here.
ASM Global Venue Shield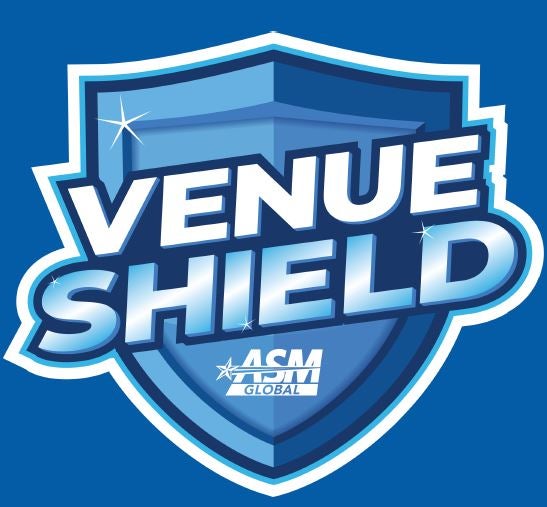 On April 29th, ASM Global launched the Venue Shield environmental hygiene program. This new protocol is in response to the evolving guest expectations, stemming from the coronavirus pandemic. To view the press release regarding Venue Shield click here.
For complete information on the Venue Shield program, click here.
UNSTOPPABLE PHL
As Philadelphia's hospitality community reopens and prepares to welcome visitors again, the Philadelphia Convention & Visitors Bureau created a new video highlighting local businesses displaying unstoppable ingenuity to keep guests and employees safe. The video, part of the larger Unstoppable Philadelphia initiative, supports the PHL Health Pledge, focusing on health and safety in five main areas: transportation, hotels, restaurants, visitor services, and meetings and events.
Partners featured throughout the video include the Pennsylvania Convention Center, Rittenhouse Hotel, Kimpton Hotel Palomar, High Street Hospitality Group, Independence Visitor Center Corporation, Philadelphia International Airport, Greater Philadelphia Hotel Association, and Amtrak. To watch the #UnstoppablePHL video and learn more about the PHL Health Pledge, click here.
Convention Center Virtual Tour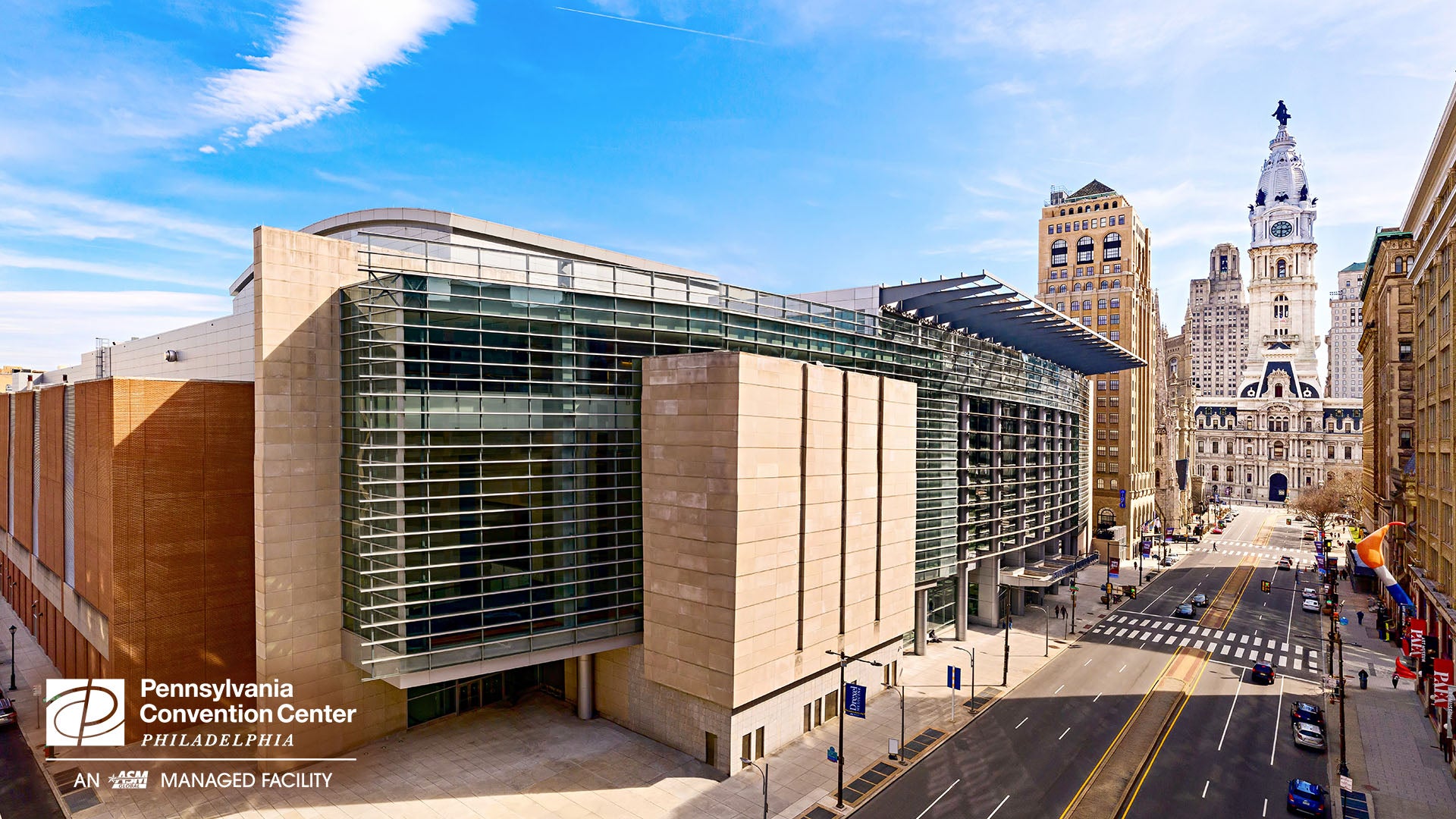 Enjoy all of the great spaces that the Center has to offer by taking this virtual tour!
To check out our virtual tour click here.