COVID-19 Updates

Latest Guidance
For the latest guidance from the City of Philadelphia, click here.
For the latest guidance from the Commonwealth of Pennsylvania, click here.
For the latest guidance from the Center for Disease Control (CDC), click here.
While certain local and state meeting restrictions do remain in place in the restricted green phase of re-opening, we are working closely with local and state officials to reactivate the Convention Center, as soon as possible. We have developed a robust Reactivation Plan that includes comprehensive safety measures, facility enhancements and health-conscience policies and procedures to re-open the Center safely. Additionally, the Center is a part of the larger PHL Health Pledge, a new initiative to increase awareness of the destination's readiness in safely welcoming back visitors as Philadelphia gradually reopens for business. The Health Pledge includes health advisors, resources for safely reopening, and continuing education and innovation as Philadelphia and the Center moves forward with unstoppable ingenuity.
Please check back to this webpage for ongoing updates or register to get updates straight to your inbox! Register Here
ASM Global Venue Shield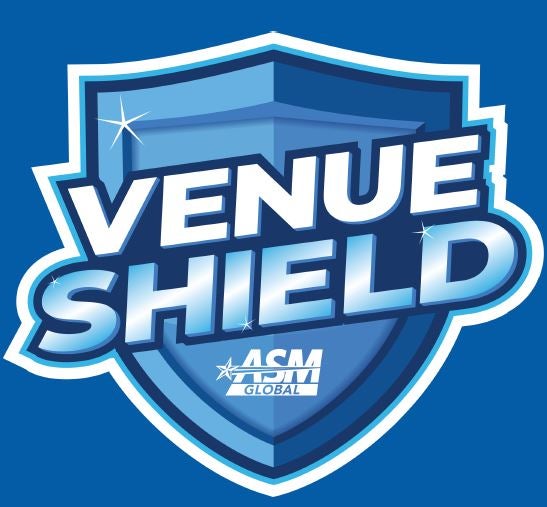 On April 29th, ASM Global launched the Venue Shield environmental hygiene program. This new protocol is in response to the evolving guest expectations, stemming from the coronavirus pandemic. To view the press release regarding Venue Shield click here.
For complete information on the Venue Shield program, click here.
PCC Re-activation Plan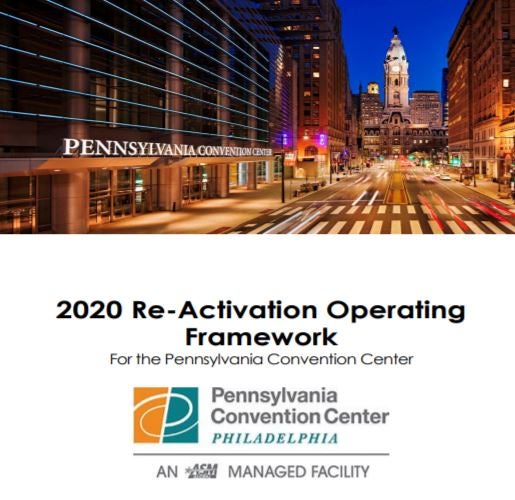 The Pennsylvania Convention Center remains committed to re-opening safely. We have gone to great lengths to ensure your safety while maintaining the highest levels of customer service in a hospitable environment. To that effect, the Center has instituted new policies and procedures as part of our re-activation operating framework and is also pursuing the Global Biorisk Advisory Council(GBAC) STAR accreditation.
To view the Re-activation Plan for the Center, click here.
Convention Center Virtual Tour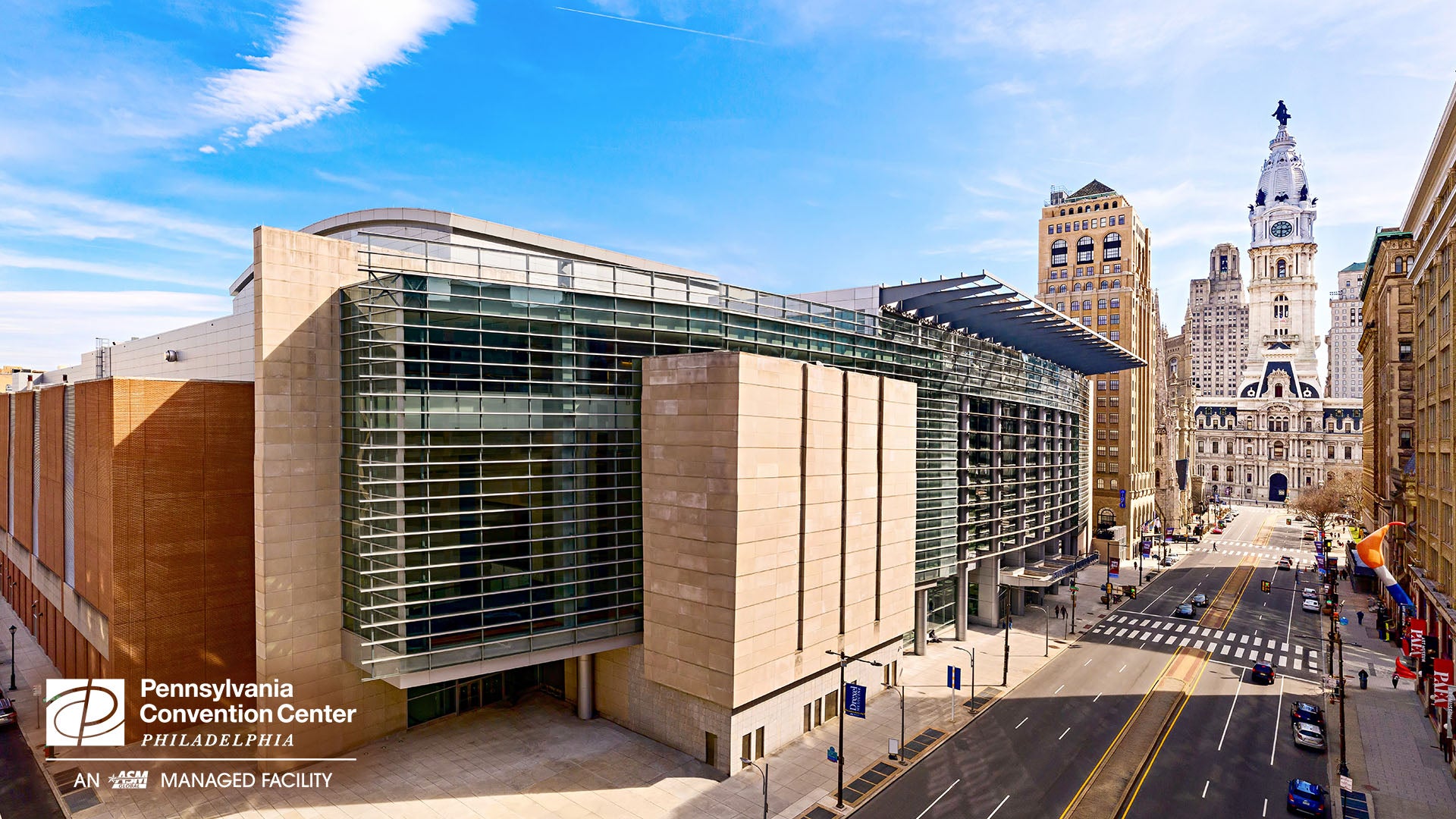 Enjoy all of the great spaces that the Center has to offer by taking this virtual tour!
To check out our virtual tour click here.