COVID-19 Updates

In response to governmental mandate, the Pennsylvania Convention Center is closed for large events. The State of Pennsylvania and the City and County of Philadelphia are operating under the prescribed Stay-at-Home Order. While this is in effect, gathering in both public and private spaces of more than 10 people are prohibited. Any gatherings of 10 or fewer people outside your household should adhere to all phyiscal distancing requirements and recommendations.
The Pennsylvania Convention Center staff have begun preparing for an eventual reopening of the venue. The Center will keep you up to date on our collective efforts. Please check back to this webpage for ongoing updates or register to get updates straight to your inbox!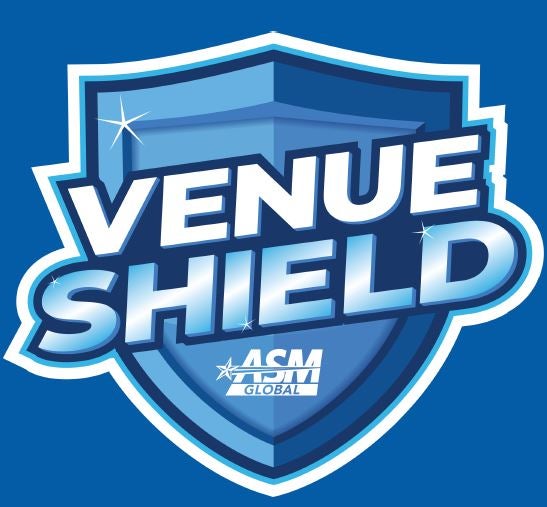 On April 29th, ASM Global launched the Venue Shield environmental hygiene program. This new protocol is in response to the evolving guest expectations, stemming from the coronavirus pandemic. More information regarding Venue Shield can be found here.