Floor Plans
The expanded Pennsylvania Convention Center is one of the country's premier meeting facilities. Located in the center of Philadelphia's historic downtown, the facility offers more than 679,000-square feet of exhibit hall space with seven halls and 82 meeting rooms – plus the largest ballroom in the Northeast.
Here are a few highlights since the 2011 expansion:
100 level with the 23,400 square-foot (2,174 square meter) Broad Street Atrium.
200 level meeting rooms, including the Historic Grand Hall, the former Reading Railroad Train Shed.
300 level with Grand Ballroom, Overlook Cafe and Bar
400 level with the new 55,408-square foot (5,148 square meter) Terrace Ballroom overlooking the soaring Broad Street Atrium.

200 Level
Exhibit Hall - Meeting Rooms - Grand Hall…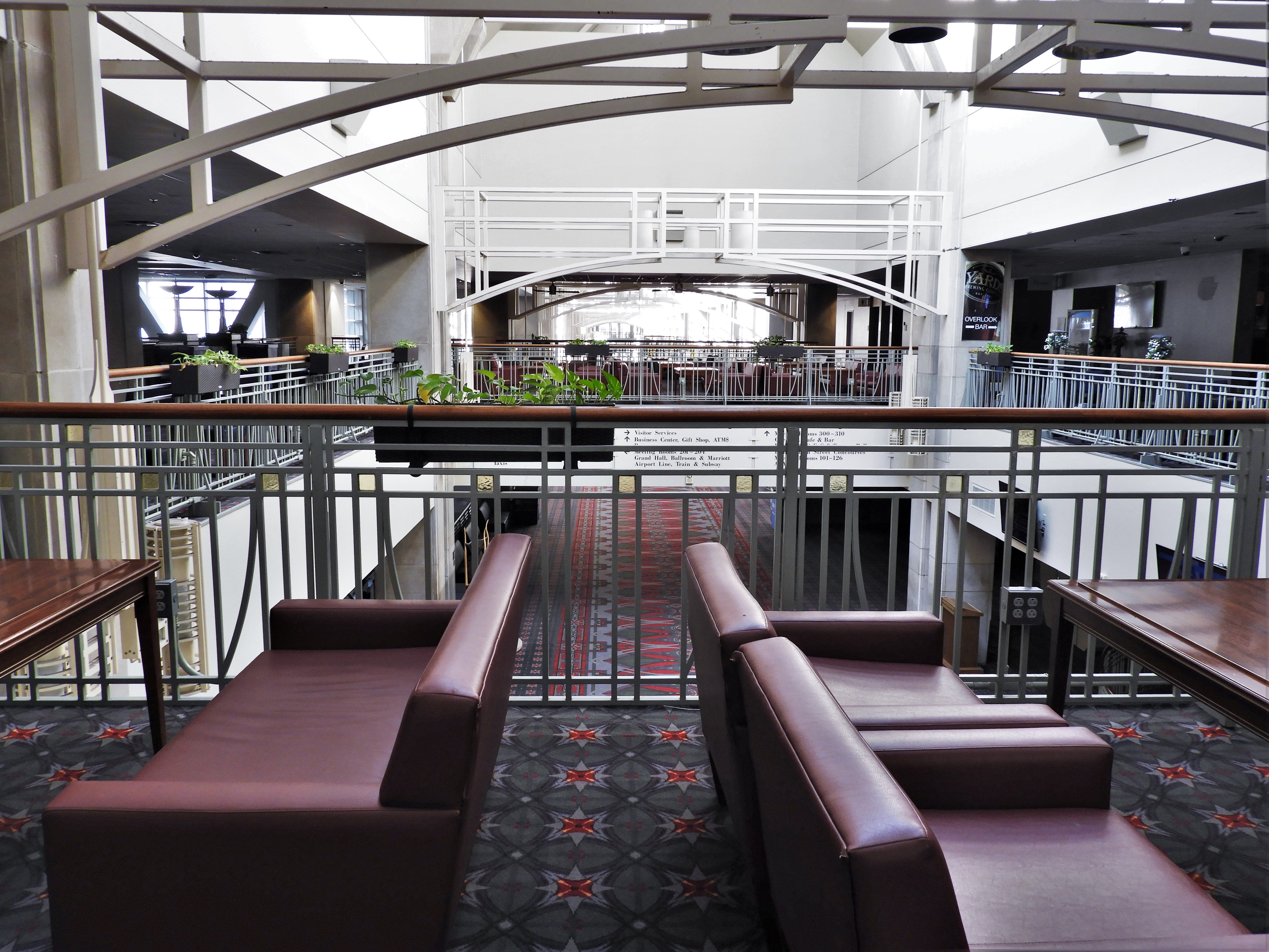 Broad Street Atrium
Measurements Circuits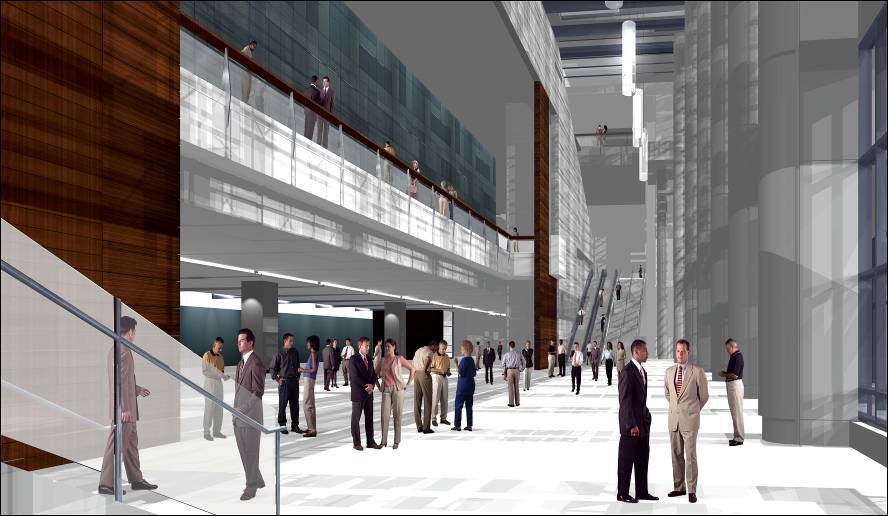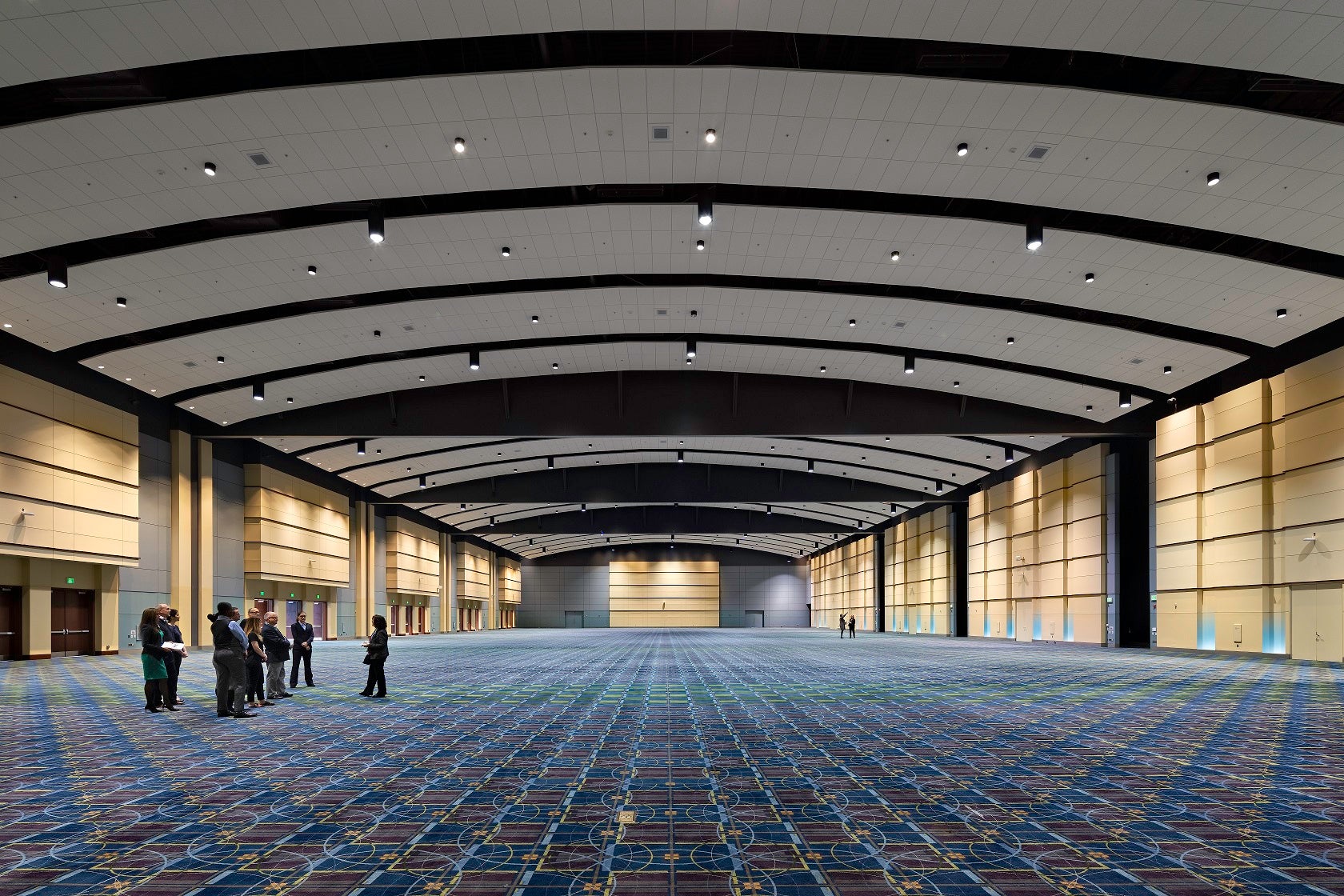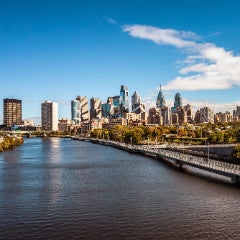 Quick Facts about the Pennsylvania Convention Center and the Philadelphia region
More Info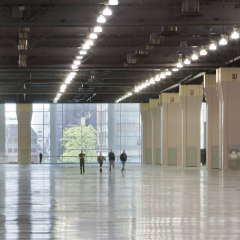 528,000 square-feet of continuous exhibit space
More Info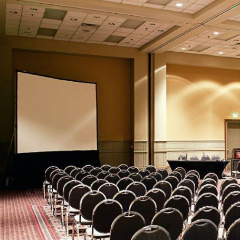 The Pennsylvania Convention Center offers 82 meeting rooms in addition to seven exhibit halls.
More Info