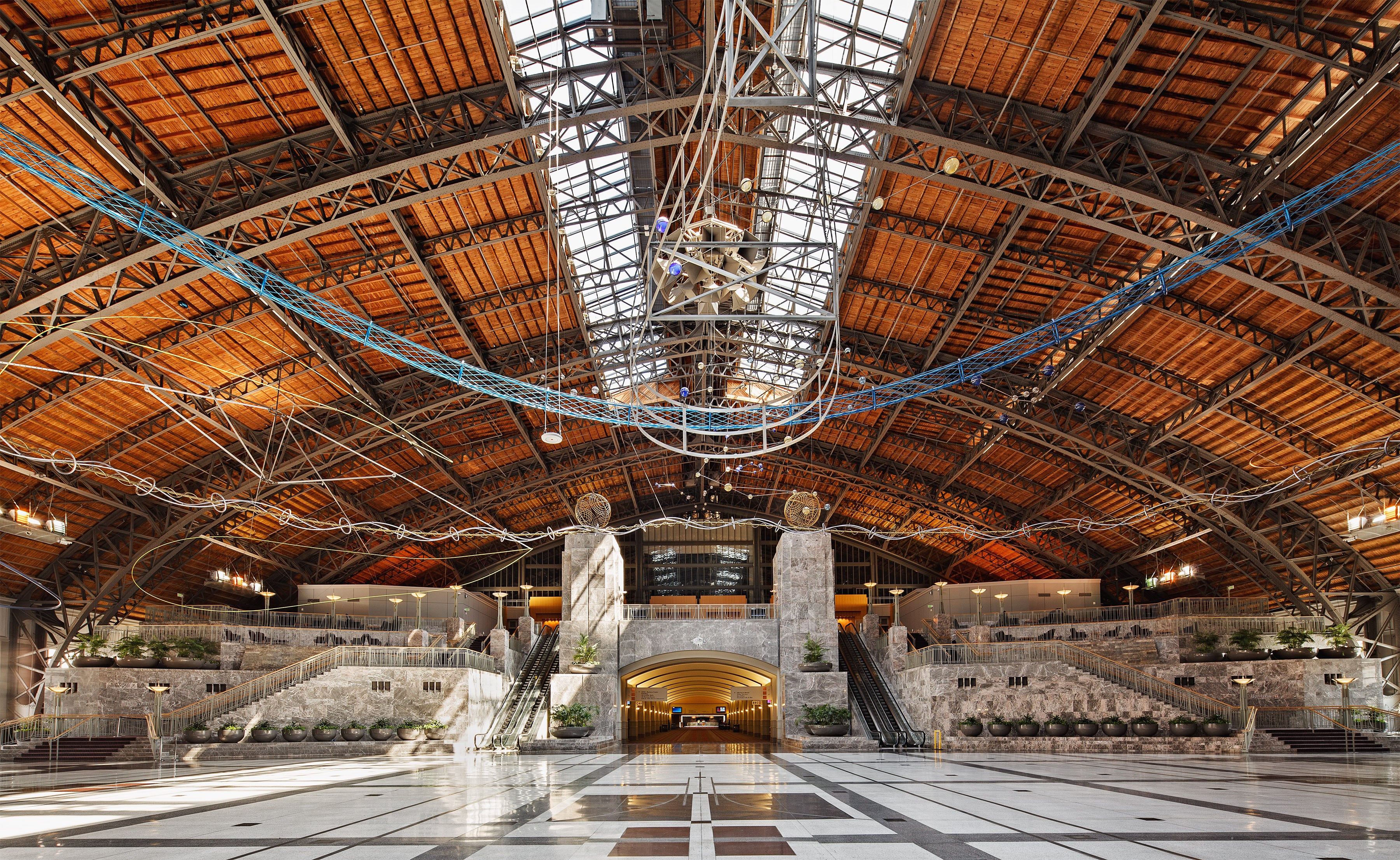 National Geographic Travel: Here Are The Best Trips to Take in 2020
Philadelphia makes the list for best 2020 destinations
Philadelphia, Pennsylvania
Why go now: Rediscover an American classic
What to know: There's a lot of glimmer in Philadelphia: vibrant murals and glinting metalworks, multihued mosaics and kaleidoscopic light installations, art collectives in garages, and a traditionally Italian neighborhood famous for cheesesteaks now sprouting vegan-punk-metal coffeehouses. Think of Detroit, Cleveland, and Cincinnati: resurgent, postindustrial American cities that are channeling creative forces to reinvent themselves for a new generation. Philly is like this but better. It's a scrappy underdog with a heart of gold and—who can resist the Rocky reference?—the eye of the tiger. Slowly but steadily Philly has changed from a city of industrial might in the first half of the past century to a city of ingenious makers. The evidence is everywhere, from buzzing BOK—a South Philly collective of small businesses and art spaces—to Bela Shehu's chic and cutting-edge fashion line NinoBrand, in Rittenhouse Square.
When to go: Year-round How to go: Base yourself at The Rittenhouse for old-school Philadelphia glamour or the new Notary Hotel, then head out to quirky culture spots the Mütter Museum and the Edgar Allan Poe House.
To read the full list of National Geographic Travel's The Best Trips to Take in 2020, click here.