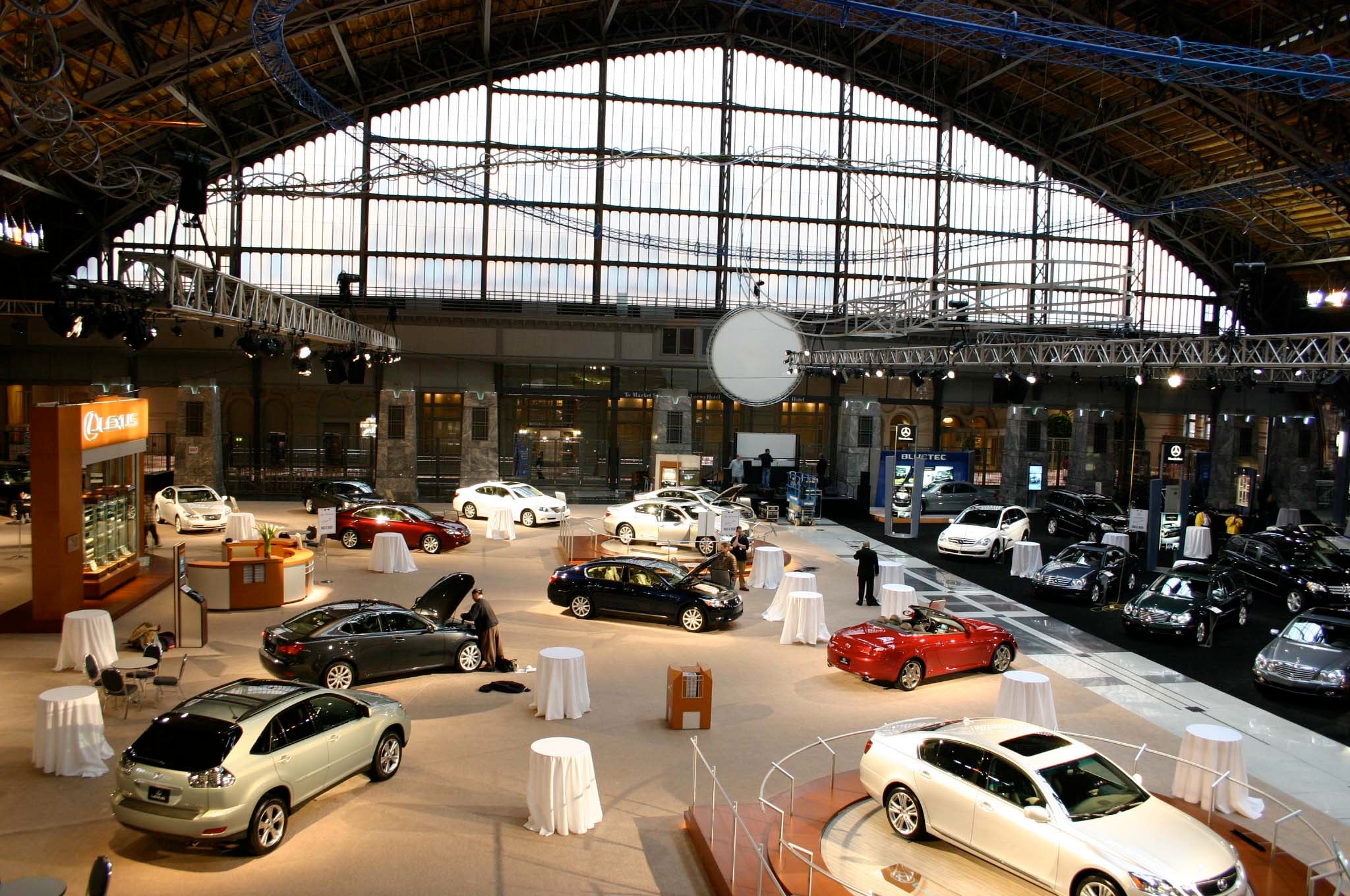 Auto Show Attracts Big Crowds To Convention Center
PHILADELPHIA (CBS) - Auto show director Michael Gempp says the weather, the remnants of the snow and rain the other day, had little impact on attendance or enthusiasm for the show. Gempp says visitors are excited to get inside the exhibit hall, stroll the floor, sit in the vehicles and ask questions. He says small SUVs are the hottest item this year.
"It's that perfect mix of room and space and still drives like a car, still gives you all the versatility you need. But it's not so big that you feel uncomfortable driving it and it's not so small that you can't throw the dogs, the luggage, the kids and everything else in on that family trip."
Gempp says the vehicle manufacturers have really tuned in to what people want this year. And, despite plunging gas prices, he says the car makers are still focused on good mileage and performance, even in pick-ups and SUVs. Gemp says this year's show is really a great family event, too.
"If you're going to really enjoy your car, if it's going to fit your lifestyle, you're going to need to sit in it. You're going to need to feel it. You're going to see how everything needs to lay out. And that's what we bring to the show," said Gempp.
Gempp says there's also lots of interest in the Papal Fiat used by Pope Francis during his Philadelphia visit last fall.
The show runs through Sunday.