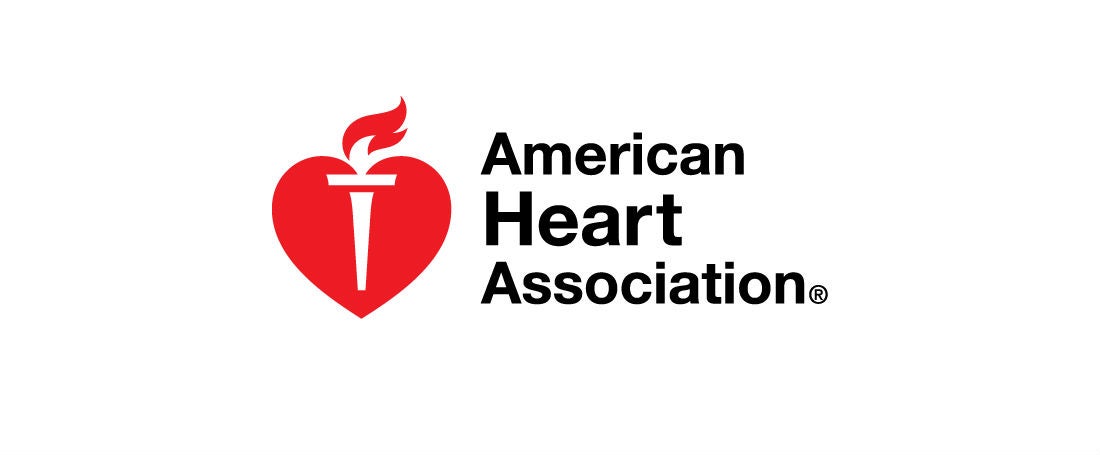 American Heart Association to invest $20M for youth vaping research
AHA announces investment during annual meetings at the Pennsylvania Convention Center
Capping a week in which the national toll of vaping-related lung illnesses kept mounting, the American Heart Association announced on November 15 that it will invest $20 million in research on how vaping affects young people. It is part of an initiative by the group to combat rising e-cigarette use among teenagers and adolescents.
Vaping among teenagers has shot up in recent years, with a quarter of high school students now using e-cigarettes, even as combustible cigarette smoking rates among youth sink. The AHA initiative, announced at its Scientific Sessions conference this week at the Convention Center, will also include outreach to students and a policy fund to push for tighter regulations on flavored vaping pods, which are popular among teenagers.
For the full story from the Philadelphia Inquirer, click here.